SchoolJournalism.org Updates Sign-up
Sign up
now to receive free weekly e-newsletter for teaching tips, training, journalism apps and more!
Like Us On Facebook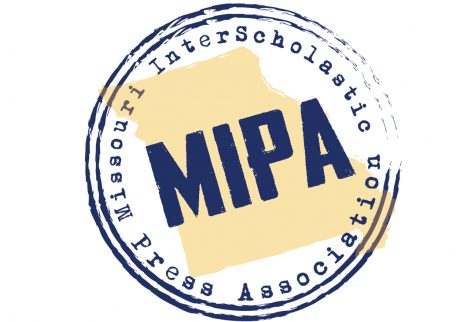 MIPA is a state organization working in association with the Missouri School of Journalism; Journalism Educators Association, JEA; and the National Scholastic Press Associ...

The first school of its type in the world, the Missouri School of Journalism educates students for careers in journalism, advertising and other media fields by combining a strong l...
View All »