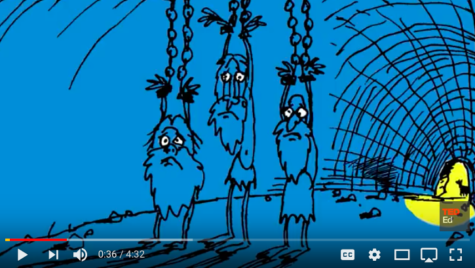 Perspective. This is a word we use often when we delve into the fundamentals of media literacy. Whose perspective are we getting, and who is in control of the message? How is this perspective different from what we are used to? Are many perspectives being considered? When we teach media literacy, we are often teaching a "best of" buffet of classic liberal education, from rhetoric and argumentation to literary analysis, to civics and history. Rhetorical and literary analysis feed directly into news literacy and media literacy, ...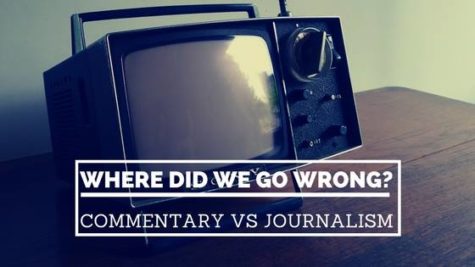 A recent poll by Gallup reports that 62 percent of Americans believe journalists are biased in the arena of politics. The majority of those polled feel journalists favor Democrats in their reporting. This isn't a shocker. Poll after poll has similar results: Americans believe journalists are biased and weave a web of fabricated tales. Where did we go wrong? Recently, I engaged in conversations with several individuals who remember Watergate. All expressed that the majority of the Americans they knew didn't ...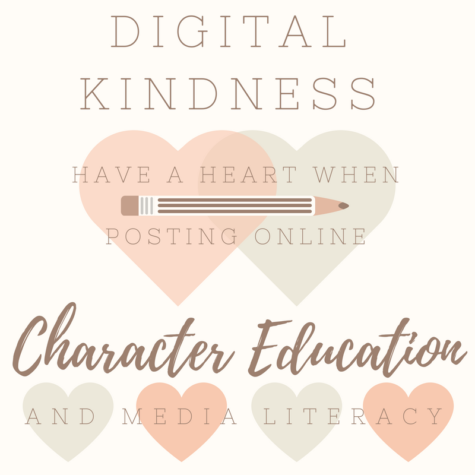 The need for Media Literacy and Digital Citizenship in school curriculums cannot be denied. However, I have a radical proposal. Can we emphasize in those lessons themes that include kindness and respect for others? Just a few weeks ago, I saw two prime examples of why incorporating Character Education traits into our lesson plans is a must. Example #1: One of my broadcast students, Jade, was working out with her boyfriend at a local gym. Unbeknownst to her, a complete stranger took photos o...
View All »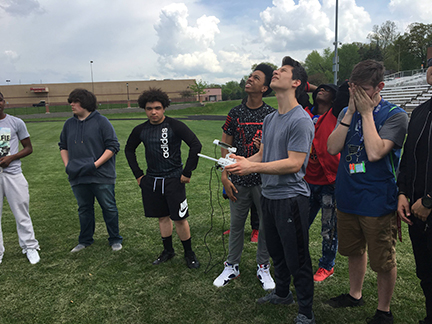 I'm a kid at heart. When my mom asked me what I wanted for Christmas a couple of years ago, I said I wanted a drone. Yes, at 42 I'm still asking for a toy. I want to point out that this toy is different than a new Canon DSLR, a 360 camera, or a GoPro. What I have at my hands is a practically a flying lawnmower. Can you imagine handing that to 16 year-old? I can! However, we have to keep in mind there are some guidelines to follow before doing so. There is a reasonable explanation for all the laws and rules of drone usage. Knowing them is central to any teachers' preparation. Matt Waite is the guy who can tell you all about it. Waite is a professor at the College of Journali...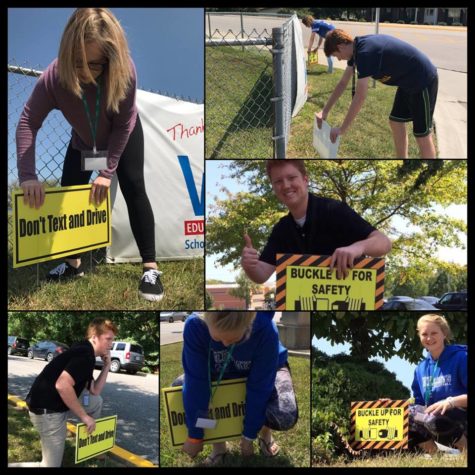 When I started teaching 22 years ago, strategic communication wasn't on my radar, but in the past three years it has become a major part of my vocabulary. Simply defined: "Strategic communication is an umbrella term used to describe the activities of disciplines including public relations, management communication, and advertising." It's becoming a field of study that more and more colleges are offering, including the Missouri School of Journalism  strategic communication degree. For me, as an educator, the big question I faced was, "How do I give my broadcast students a taste of the StratComm world?" The answer became crystal clear when my students participated in two programs Mi...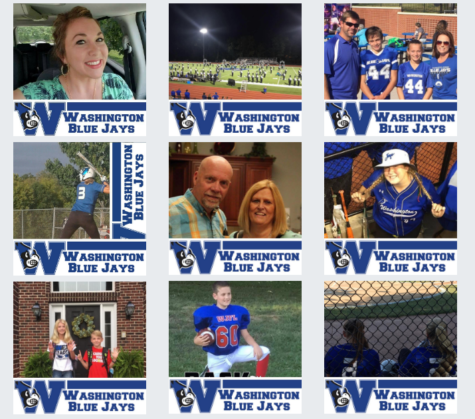 Step One: Log into facebook and see that your friend, Jane, has a fancy-schmancy frame on her profile photo for the school she teaches at. Get jealous. Step Two: Contact Jane via Facebook Messenger to express jealousy and a desire to learn. Luckily, Jane responds with a link and simple directions, "Needs to be done on a computer." Step Three: Turn on my computer. Log into facebook. Click the link Jane sent: https://developers.facebook.com/products/camera-effects/frame-studio/ and be AMAZED. Step Four: Play around on www.ipiccy.com to create a PNG frame for my school. Step Five: Upload and preview the PNG frame via the link Jane sent. Step Six: Preview, submit, and wait! The message I get says, "...
View All »
SchoolJournalism.org Updates Sign-up
Sign up
now to receive free weekly e-newsletter for teaching tips, training, journalism apps and more!
Like Us On Facebook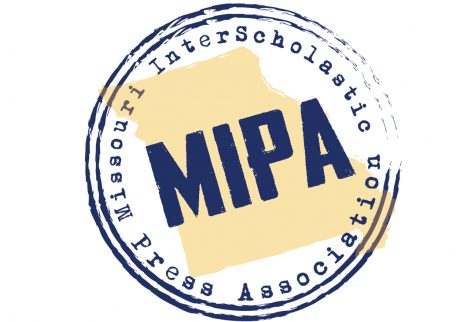 MIPA is a state organization working in association with the Missouri School of Journalism; Journalism Educators Association, JEA; and the National Scholastic Press Associ...

The first school of its type in the world, the Missouri School of Journalism educates students for careers in journalism, advertising and other media fields by combining a strong l...
View All »