SchoolJournalism.org Updates Sign-up
Sign up
now to receive free weekly e-newsletter for teaching tips, training, journalism apps and more!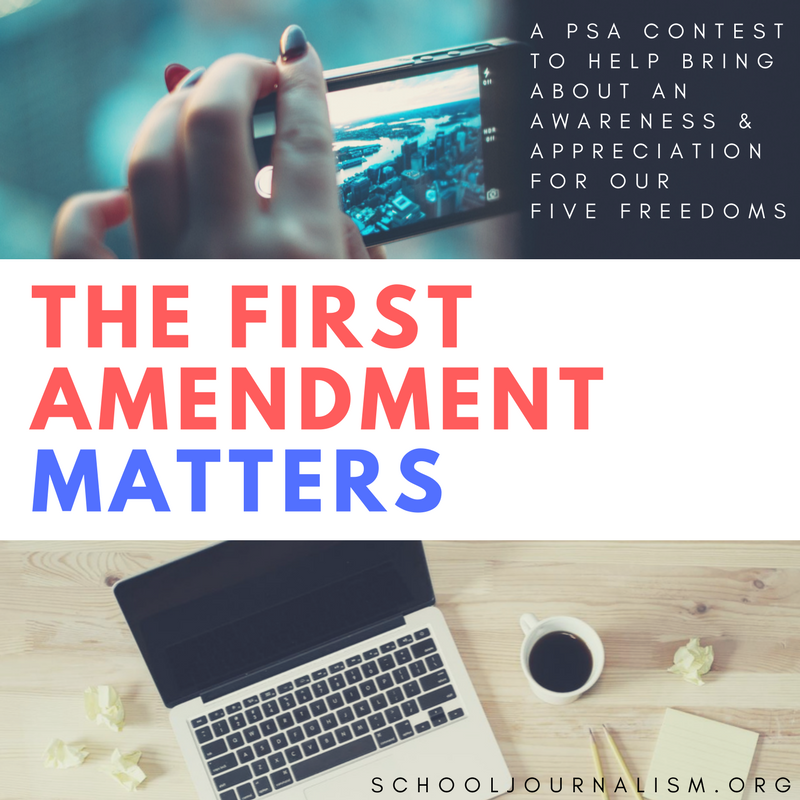 Multiple surveys and studies have shown that Americans remain unaware of the five freedoms the First Amendment guarantees. When more Americans can name characters from an...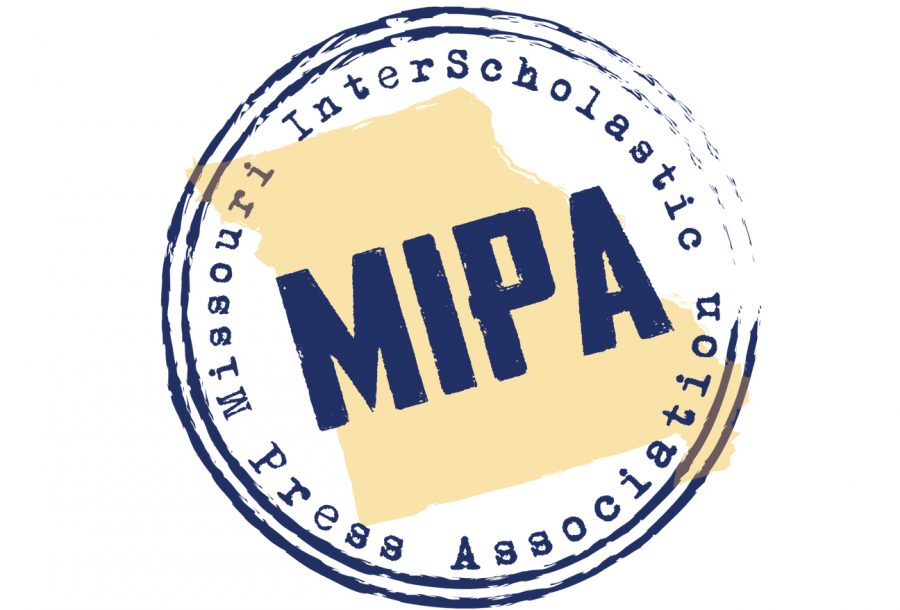 MIPA is a state organization working in association with the Missouri School of Journalism; Journalism Educators Association, JEA; and the National Scholastic Press Association,...

January 14, 2017