American Society of News Editors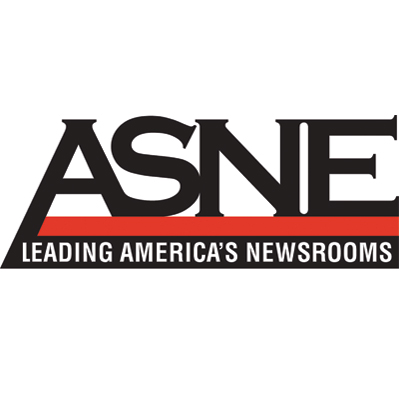 The American Society of News Editors focuses on leadership development and journalism-related issues. Founded in 1922 as a nonprofit professional organization, ASNE promotes fair, principled journalism, defends and protects First Amendment rights, and fights for freedom of information and open government. Leadership, innovation, diversity and inclusion in coverage and the journalism work force, youth journalism and the sharing of ideas are also key ASNE initiatives.
ASNE's Youth Journalism Initiative, launched in 2000, provides journalism-related training and resources for teachers and students across the curriculum. Its goal is for every student to learn why news matters and acquire the skills needed to succeed as 21st-century citizens.