Elections and Marches Provide a Sense of Journalistic Purpose
East Central College has held multiple events related to the election to draw in students and promote participation in government. The library, for example, held a session about fact checking during the presidential debates. About a week before the election, Plumage Media produced a special edition of our print newspaper, The Cornerstone, which focused entirely on the election and social issues. Additionally, the inauguration was shown in the theatre for students and staff.
Plumage Media staff members, including our adviser, and myself participated in the St. Louis Women's March. I took several photographs at the march and we plan on including a photo spread along with an article explaining the purpose of the march in our next issue.
I am honored to have covered an event significant in the history of the United States and the world. There, I witnessed the same passion and determination that took place during the Civil Rights and Feminist movements I had only read about in history books. Reporting on such a monumental event has given me a sense of journalistic purpose.
I feel that Plumage Media does a fairly good job at being objective in its publications, especially in news and feature stories. As far as our staff goes, we always look over each other's work to ensure accuracy. If a story seems biased, we will point that out to the writer and have them rework the piece. We hold the same mindset in our editorial section, too. We make sure to include different political perspectives so our paper doesn't seem one-sided.
Unbiased reporting affects the way readers perceive your publication. If you succeed in being unbiased, your audience is more willing to believe that the facts weren't distorted. They won't be deterred from trusting your publication. They will be able to formulate their own stance on the information presented to them.
It is extremely important that student journalists report on their local, state, and federal government. Not only does this type of coverage encourage young readers to be active in government, but it also helps them to fulfill their responsibility of being educated and informed citizens.
Journalism in the United States ensures that people in power are held accountable for their actions. The media is a crucial branch of government, and to report only on entertainment or superficial matters is irresponsible and a misuse of the platform. We owe it to our audience to cover political matters that will affect them.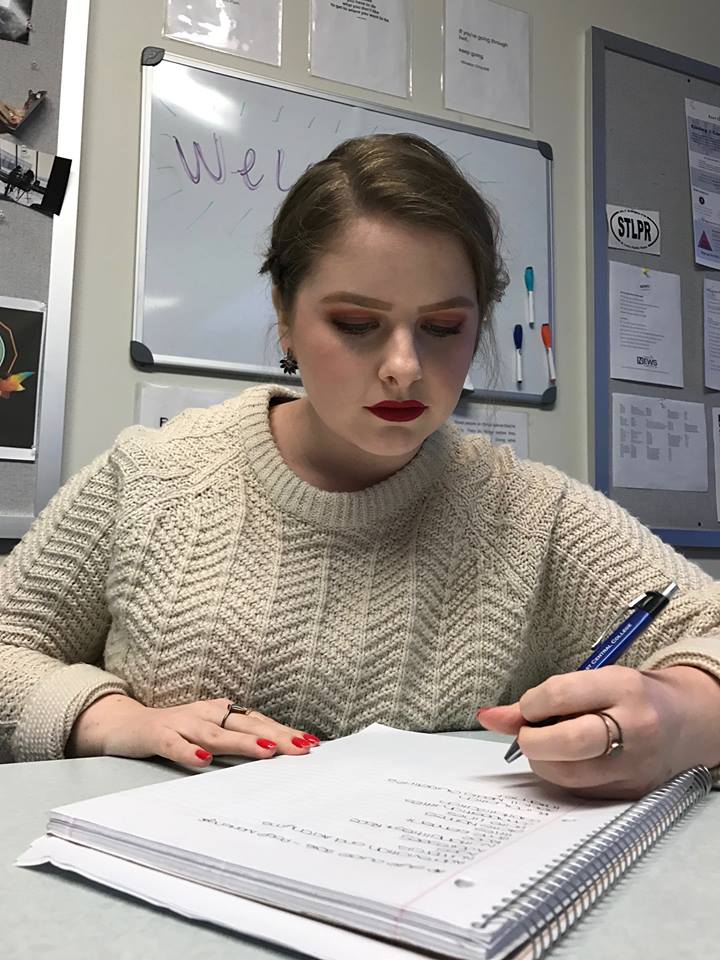 Jennifer Somers of Union, Mo., is a freshman at East Central College serving on the Plumage Media Staff as a Reporter and Photo Editor, plumagemedia.com.

Leave a Comment