Introducing the Institute for Environmental Journalism
Are you looking to strengthen your journalistic skills? Do you want to deep dive on a single issue that reaches across politics, social justice, science, policy, human interest and animal wellbeing?
Come join us this summer at the Institute for Environmental Journalism. The Pulitzer Prize-winning news organization InsideClimate News is running two summer journalism programs that introduce newbies to the process of environmental journalism and give more experienced reporters a unique approach to covering climate change.
Spend two weeks in NYC or Bar Harbor, Maine, learning from journalism specialists, immersing yourself in climate science, going off-site on reporting trips, hearing from guest speakers, and most importantly working each day with professional reporters on your own journalism piece.
"The mentors helped me so much."
Through the institute, high school students and recent graduates from all backgrounds will learn to become credible voices for their communities through non-partisan journalism focused on the environment. Dip your toes into a fresh beat that will grow in importance around the world. No matter what journalistic content area you are covering now or what you want to cover as a professional, this hands-on primer in climate change reporting will up your game.
"I now want to find out what people and companies and politicians are doing to solve global warming."
Last summer, the work of two participants was broadcast nationally on NPR, one student had her piece published online at Maine Public Radio and a photo taken on a reporting assignment was a finalist for a New York Times photojournalism contest.
Choose from a two-week boarding program at College of Atlantic in Bar Harbor, Maine where students will pursue ambitious journalism immersed in Maine's rugged outdoors with award-winning research scientists and journalists. Or a two-week day program at The New School in the heart of New York City, offering a robust pre-college experience in an bustling urban setting filled with cutting-edge researchers.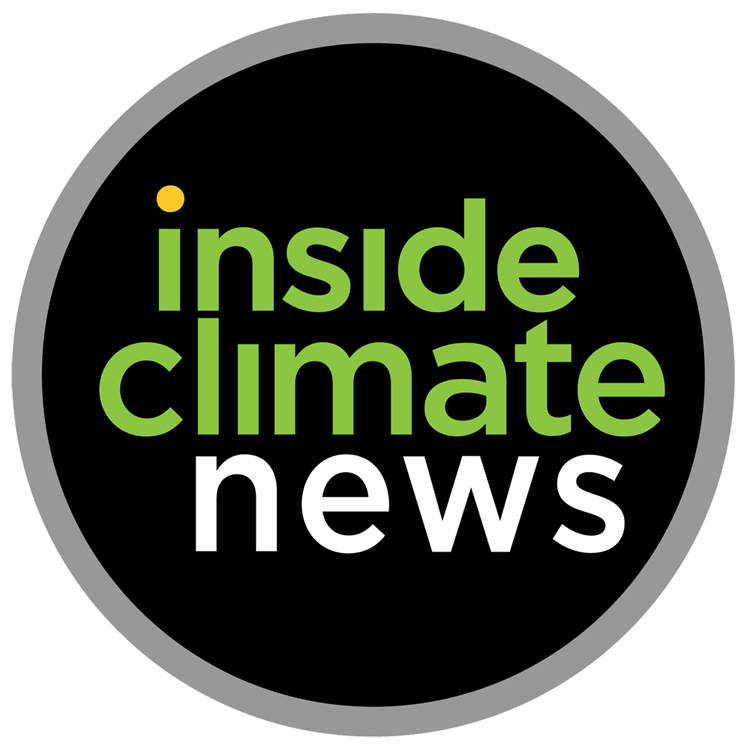 Find out how you can be part of our next cohort of environmental journalists at https://insideclimatenews.org/iej-2019. Limited financial aid is available.
View Comments (2)