New Voices marches on in more states
New Voices legislation expanded again with more states introducing bills this legislative session.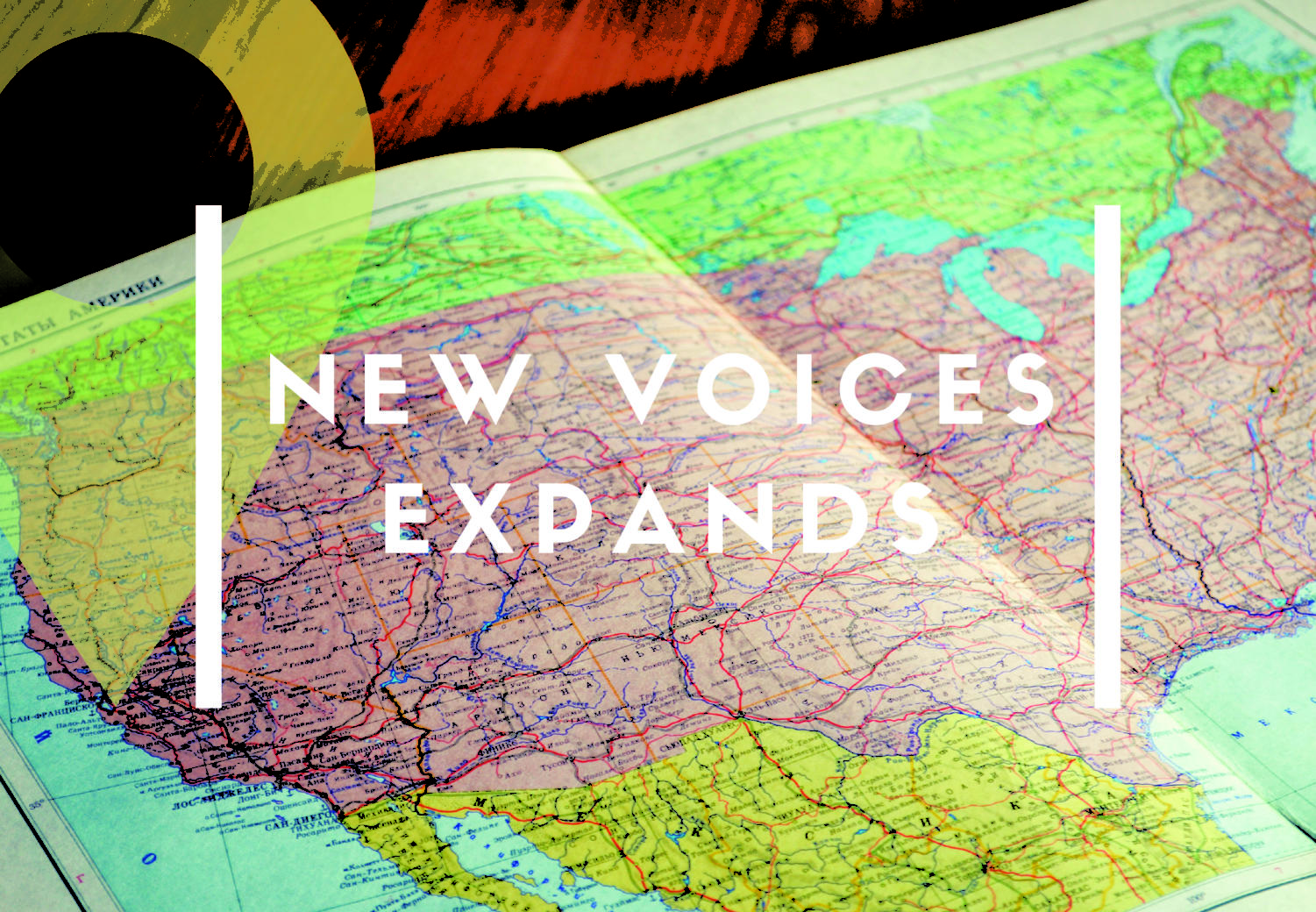 After North Dakota passed the John Wall New Voices Act in 2015, the movement grew. This year, Arizona, Florida, Georgia, Hawaii, Indiana, Michigan, Minnesota, Missouri, Nebraska, New Jersey, New York, Rhode Island, Texas, Utah, and Wisconsin all introduced New Voices bills in the legislature. There has been positive movement on some of those bills.
"The state I'm most excited about is the littlest, Rhode Island, because their law is the broadest in America," senior legal fellow at the Student Press Law Center Frank LoMonte said. "Rhode Island was willing to extend legal protection to private as well as public schools and colleges, which has been a hard sell so far in other states."
The road is rocky for some states, however. According to LoMonte, the Act often faces opposition from lobbyists for school boards and administrators.
"Their instinctive position is always that more authority is better than less, which I completely understand," he said. "Most of them have been professional to work with and have accepted reasonable compromises."
That's not always the case though, as in Indiana, where associations representing school authorities have attacked the legislation.
"They've stood before legislators and lied repeatedly about what the New Voices bill does, claiming that it completely cuts school administrators out of involvement in student media, which anyone who reads the bill can tell you is untrue," LoMonte said.
LoMonte advocates for student involvement in addressing the need for New Voices legislation in each state. He recommends sharing experiences with censorship with lawmakers.
"Even if you're not comfortable lobbying or testifying, you can contribute mightily to the success of New Voices by calling attention to instances in which students have either overtly been told not to publish something of importance, or have 'self-censored' because the culture of the school intimidates them," he said.
He also adds that contacting state lawmakers can make a huge difference, since the New Voices Act is not necessarily an issue that many constituents will bring up. So, most legislators won't be well-read on the issue, and students should be ready to address misconceptions about the bill. LoMonte identified two common misconceptions.
"First, that a New Voices bill gives students the same level of freedom as professionals with no oversight, and second, that a New Voices bill will expose the school to lawsuits by increasing the risk of libel," he said.
There are answers that students can use to address these concerns, though.
"The answer to both of these misconceptions is the same: nothing in any of the 14 New Voices laws on the books, or any of the bills being considered across the country, excludes administrators from exercising reasonable oversight to check for libel, threats or any other speech that might be harmful," LoMonte said.
Administrators can still protect the school from legally actionable speech. The Act just offers protection for speech that raises questions about school policies, or "expresses a viewpoint on a sensitive social or political issue—the speech that represents 'civic engagement in action,'" LoMonte said.
States that already have New Voices legislation in place include; Arkansas, California, Colorado, Illinois, Iowa, Kansas, Maryland, Massachusetts, Nevada, North Dakota, Oregon, Rhode Island, Vermont, and Washington. LoMonte advised that students in states with active legislation check the Student Press Law Center website (SPLC.org) for resources.
"My favorite of the resources on that site is the endorsement resolution from the American Bar Association," he said. "That resolution captures all of the strongest talking points in favor of New Voices in one place, and it's a great 'leave-behind' for your elected officials, because the ABA has recognition and credibility everywhere."
Leave a Comment