Q and A with the Pros: Ashley Reynolds
Ashley Reynolds' passion for journalism ignited during her first year as a reporter for Hillcrest High School's "HTV Magazine" in Springfield, Mo. Her career may have taken her out of the Ozarks briefly, but she made her way back home to KY3 where she currently produces, shoots, writes, and edits the "Contact KY3" series.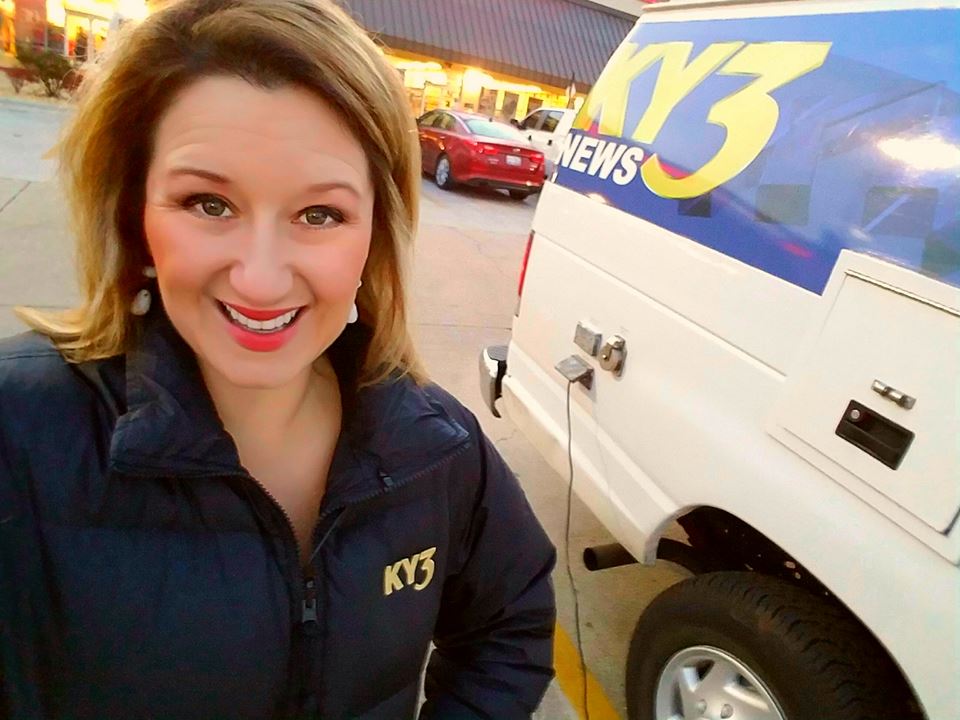 As a consumer reporter, she has worked to help her viewers. Recently, she confronted individuals who choose to park in handicapped spaces at Missouri State University without the proper tags. She's always looking for a story and often her viewers give her story tips. Ashley took the time to provide some insight for the readers of SchoolJournalism.org.
SJ: When and how were you bit by the journalism bug?
Ashley: "I started shooting stories when I was 16-years-old for a high school media class.  I still love it. One of the first stories I covered was about poverty in the Ozarks. I learned the true impact of telling good stories."
SJ: Where was your first professional journalism job and how did you land it?
Ashley: "I'd like to think my first professional job was when I was 18. I worked at KOMU-TV8, the university-owned NBC affiliate in Columbia, Mo. I started by answering the phones, as well as editing short and simple pieces. Then breaking news happened on a Saturday. They needed a reporter. I was literally the only soul in the newsroom. A few hours later, I had my first live shot. Oh, I wish I could take back that bobble head, but I was nervous. I'm still very grateful for that crazy opportunity.  Flash forward 13 years later, and I'm still doing it minus the bobble head and better hair."
SJ: Looking back on your career, which story or series of stories do you feel is your best work? 
Ashley: "It's not my best work by any means, but I experienced big light bulb moments that still shape the stories I do today. In 2006, I did a series on autism. I interviewed doctors who believed, based on their studies, vaccines induce autism. As you can imagine, I got a ton of feedback. Many mainstream doctors, including those we interviewed, asked we stop airing the series because they believed we were misinforming the public. All too often journalists only interview one doctor. It's important to get as many sides as you can. Don't just look for balance, look for truth. I learned so much about survey studies vs. laboratory studies. It's important to bring as much information as possible to the table so viewers can learn about issues. I still stand by that series."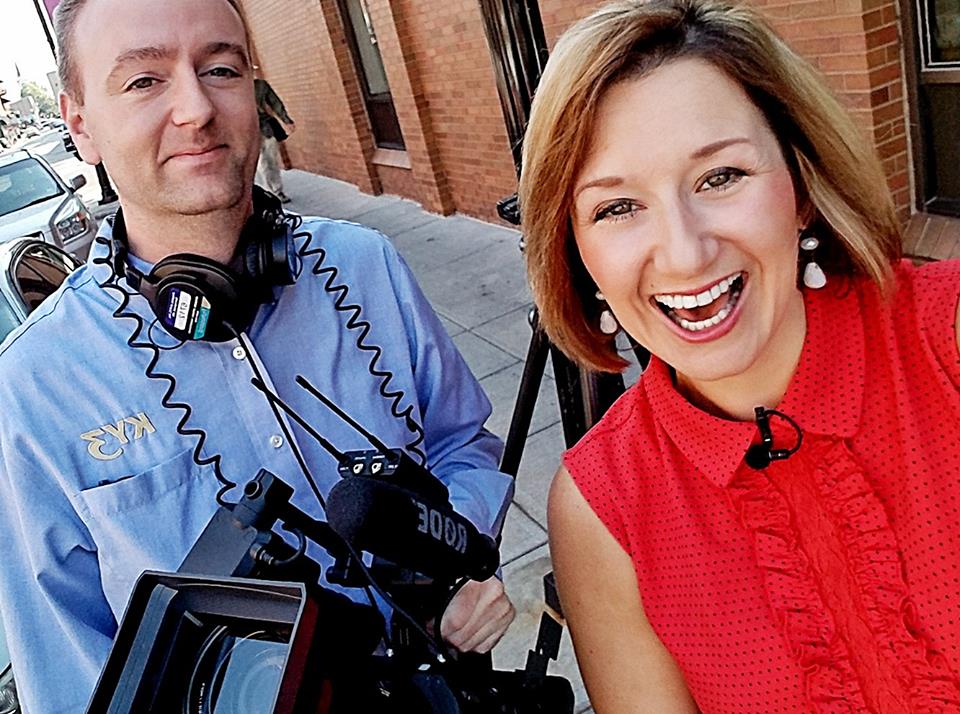 SJ: What should high school journalism teachers be doing for their students to help prepare them for a career in this field?
Ashley: "Deadlines are deadlines. In my world, the 6 starts at 6. I have to be done. There are no options. Also, push them. I see a lot of young journalists who don't like to knock on doors or ask tough questions. Get out of your comfort zone. You'll grow and be better."
SJ: What should high school students be doing for themselves to prepare for a career in journalism?
Ashley: "Know that journalism is always changing. What I do now, isn't what I did just three years ago. I accept that my job might only be online in a few years."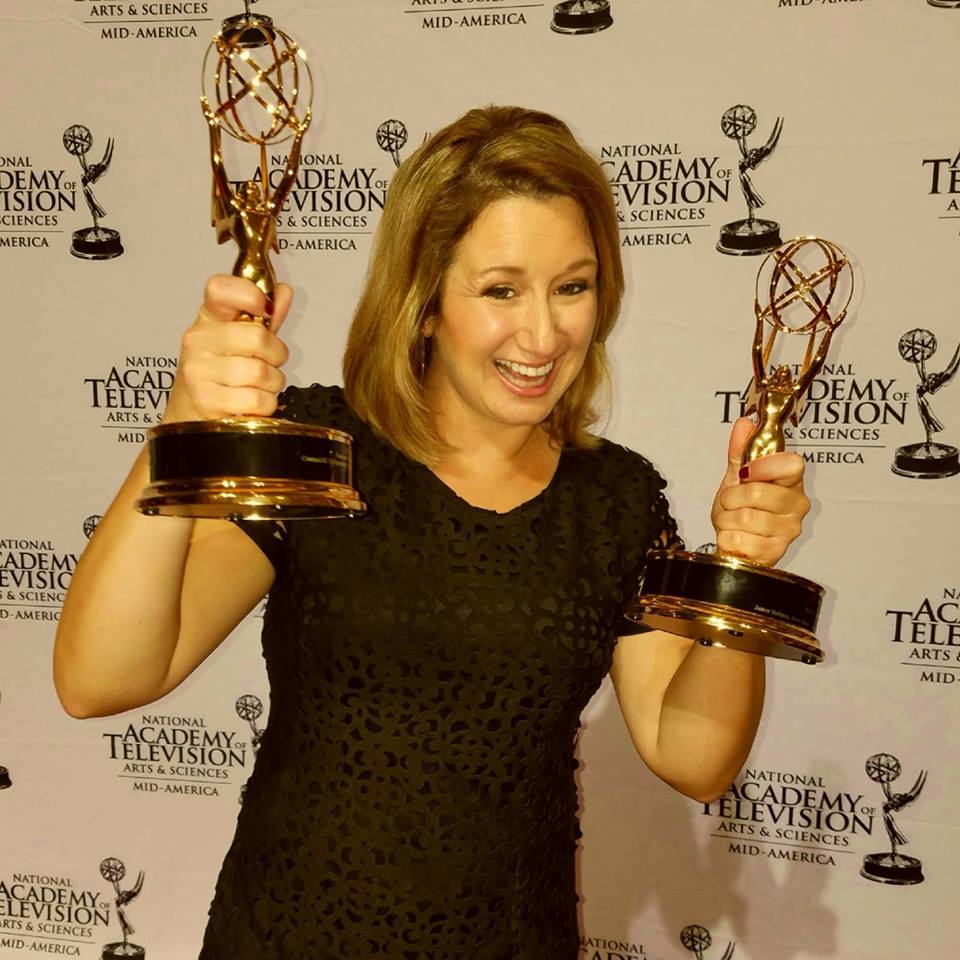 SJ: What is one piece of advice you'd like to share with our student readers?
Ashley: "Work hard. Then work harder. Be the first person in, last person out. If you really want something, you'll keep the focus. You'll fall, but that's when you learn the most. Get up. Brush the dust off your shoulders and go again."
View Comments(1)