Q and A with the Pros: Jonathan Ketz
Television was in his blood from the very beginning, anchor Jonathan Ketz chose to follow the generations of broadcasters and story-tellers in his family — even starting at the same station as his father and grandfather.
SJ: When and how were you bit by the journalism bug?
Ketz: "I was hit with the journalism bug very early on. My dad is in television broadcasting, and I was always interested in going into it."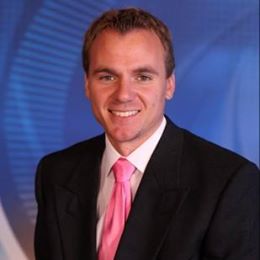 SJ: What did you do to prepare for your career?Ketz: "
Ketz: "I took as many journalism and video production classes as I could. I also majored in broadcast journalism as a college student."
SJ: Where was your first professional journalism job and how did you land it?
Ketz: "I got a reporting job at WQAD TV in Moline, Ill. I'm still here six years later. My boss, Alan Baker, came on a recruiting trip to Moline back in 2011. He hired me a year later."
SJ: How did you work your way to where you are now?
Ketz: "I started out as a reporter and now I'm an anchor. I worked my way up."
SJ: What inspired you to pursue this career?
Ketz: "My family. I'm the fourth person in my family to work in television broadcasting."
SJ: What is your favorite part about your job?
Ketz: "Getting to meet different people and learning new things about the area you're in."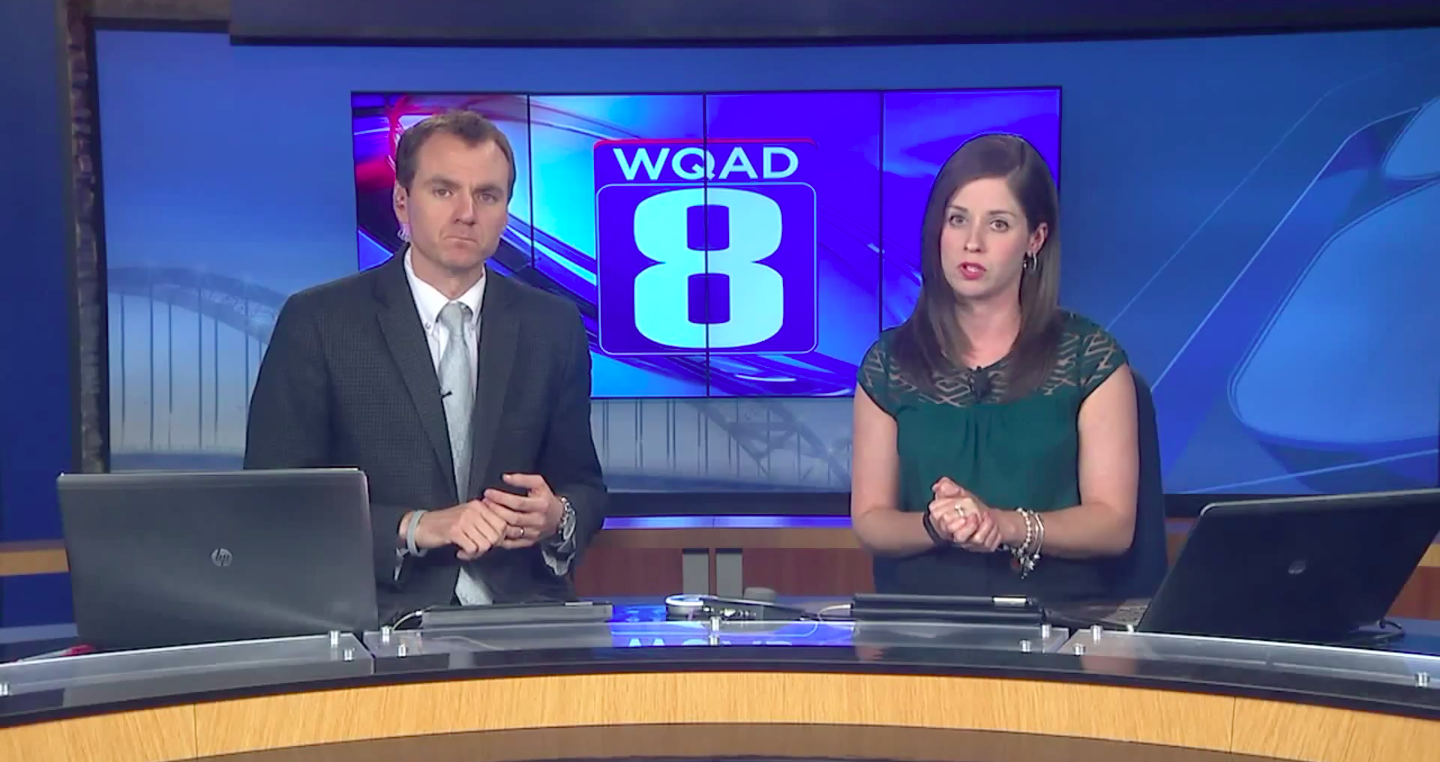 SJ: Looking back on your career, what do you think was your best work?
Ketz: "Maybe covering the School Resource Officer Involved Shooting in Dixon, Ill., that just happened."
Ketz covered the story from the anchor desk as breaking news, plus the WQAD team's work can be found here.
SJ: How has journalism changed your life?
Ketz: "It has allowed me to learn different aspects of life that I would have never known about before. I see a different perspective now that I wouldn't have seen before on controversial issues."
SJ: What should a high school student do to prepare for a career in your field?
Ketz: "Take as many journalism classes as they can, both print and digital."
SJ: What should high school journalism teachers be doing for their students to help prepare them for a career in this field?
Ketz: "Helping them get internships in their field of interest or steering to a good school for college that will teach them how to do what they want to do."
SJ: What advice can you could give students pursuing a journalism career?
Ketz: "You have to really work hard if you want to do this. The pay isn't great. The hours aren't great. You have to really care about what you're doing. No question about it."
Leave a Comment