Q and A with the Pros: Ryan Delaney
Ryan Delaney is currently an education reporter at St. Louis Public Radio. He covers higher education and the many school districts in the St. Louis region. He's also won multiple reporting awards for his work, which has aired on NPR, "The Takeaway," and WGBH's "Innovation Hub." You can learn more about Ryan by visiting his website: Ryan P. Delaney.
SJ: What inspired you to pursue this career?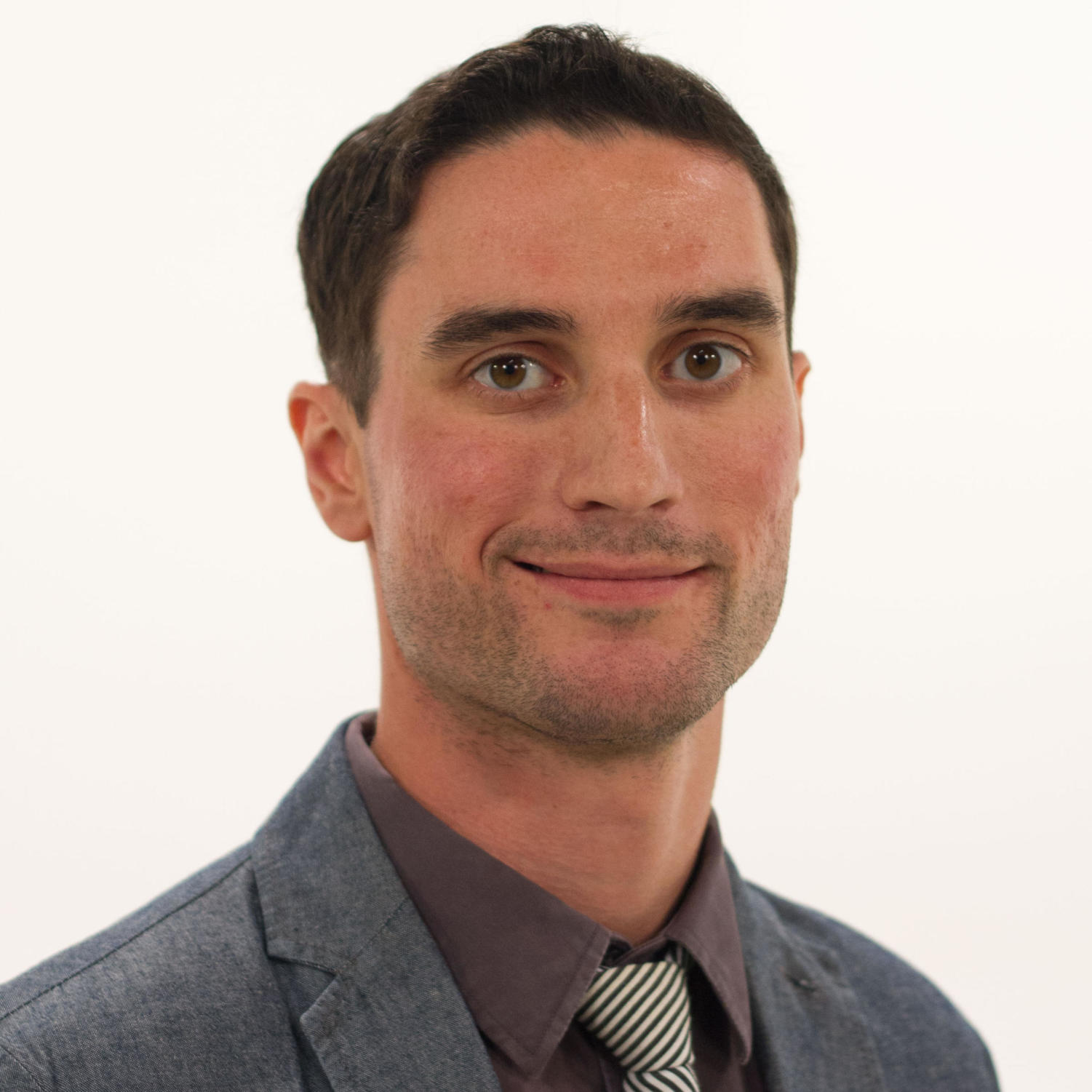 Delaney: "I've been interested in being a journalist since high school. How I'm doing that, however, has changed a lot since then. At first, I wanted to host "SportsCenter." A social studies teacher encouraged me to start writing for my high school newspaper and initially, I wrote about sports a lot. Two things happened my senior year of high school that changed that trajectory. I was editor of the paper by then and started writing about more than sports. Looking back, stories I wrote about the achievement gap in my high school that probably weren't great, but it made me realize journalism can have a bigger impact. Also, my senior year of high school I had the opportunity to travel overseas to a few developing countries. That sparked an interest in international affairs. Seeking out more coverage of the world steered me toward public radio (instead of television, my focus at the time) and that takes me about to what I'm doing now."
SJ: How did you work your way to where you are now?
Delaney: "I had the bad luck of graduating college 2010 when the economy and job market were not good. I had been working part-time at a public radio station during college, but struggled to find full-time work when I graduated. I had some freelance and part-time gigs in a few cities for about two years before finally landing a full-time job in Syracuse, New York (back where I went to college). I was there about three years and then was ready for a new challenge and a larger station that would allow me to do more enterprise-type reporting. From Syracuse, I went to Indianapolis and the public radio station there. I've currently been here in St. Louis as an education reporter for about 14 months."
SJ: Do you had any fond journalism memories from your childhood?
Delaney: "I grew up in Burlington, Vermont. A big town by that state's standards, but still small. I managed to get my picture and name in the paper a handful of times, mostly for soccer, but once on the front page for having a cool summer job (working at a marina). Also, in high school, I shadowed a sports reporter at that paper. I got to sit courtside at a college basketball game and see how he works. It was a fun night."
SJ: What is your favorite part about your job?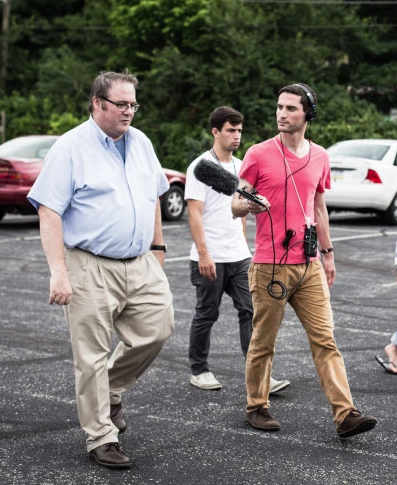 Delaney: "I get to have conversations with people who are much, much smarter than me. I've met people and gone places I would never have otherwise. Getting to be in the same room as the president or touch the art at The Met were pretty cool experiences, to name a few. Mostly, I just love getting to go along on a police ride-along or sit on someone's porch and learn about their community. It's incredibly powerful to be trusted by a total stranger with their thoughts and stories."
SJ: What advice can you could give students pursuing a journalism career?
Delaney​: "Read as much as you can. Books, newspapers, magazines, fiction, non-fiction. And write. Letters, poems, whatever. And of course, since I work in radio, listen! Practically, the industry is becoming one where you need to be able to do everything well, but it will also make you a better writer and a better interviewer the more diverse your knowledge and skills are. Also, listen with an open mind. Be curious and go to talks and sit in coffee shops and keep your ears up. If you approach everything and everyone with a curiosity and skepticism, you'll find stories. And always ask someone what they think you should be writing about. Chances are that'll lead to stories, too. And lastly, don't underestimate the importance of networking."
View Comments (2)