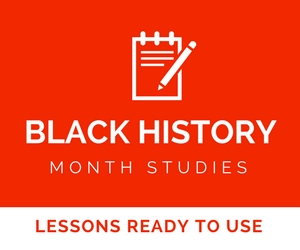 On Feb. 6, 2016, Beyoncé released "Formation," a surprise new single and music video. The next day, she performed the song during the Super Bowl halftime show. The music video itself featured stunning imagery of southern African American pride, and included painful imagery as well, including Katrina floodwaters, an empty swimming pool and police in riot gear facing a young African American boy dancing (with the words "stop shooting us" written on a wall). The Super Bowl performance featured dan...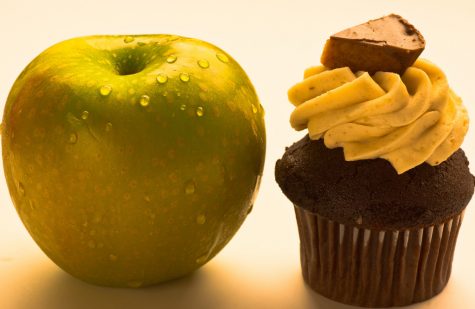 Resolving to eat healthier is a common new year's resolution. Moving away from the holiday gluttony of dips and roasts and cookies can be difficult--after all, in our society, it's fast, cheap and easy (not to mention addictive) to feed our cravings for junk. While many of us will resolve to try to slow down and make better food choices, so also must we resolve to drastically improve our news media diets while teaching and encouraging our students to do the same. It's quick and easy to read headlines...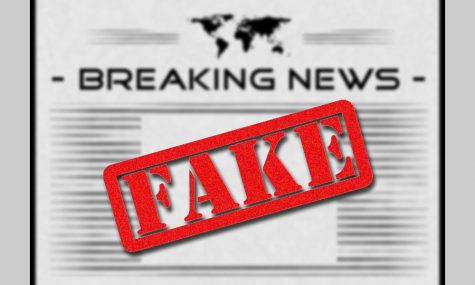 How do we help our students? Try these links: ~ What is Fake News? How to spot it and what you can do to stop it.  ~ Making News Literacy a Trending Topic ~ Reliable Sources Lesson Plan ~ 7 Reasons to Include Current Events in Your Lessons ~ What Comes Between Fake News and Students? Educators!  ~ Fake or Real? How to Self-Check the News and Get the Facts...
View All »
Are you or your students looking for a place to practice journalism this summer? Be sure to check out our page of summer workshops at: http://www.schooljournalism.org/workshops/  Some are offered nationally, others are more regional camps. There should be something for everyone.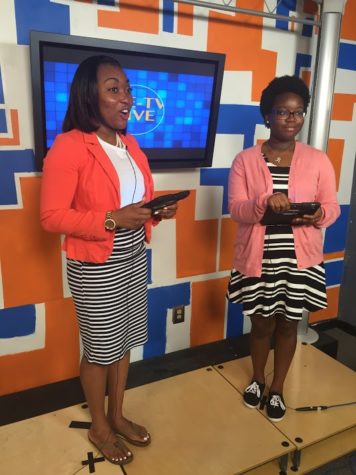 Many students know the pain of trying to make a perfect score on a history test or the anxiety of a less than desirable grade on a math quiz.  The difference between a student's grades in math class and in broadcast class is that students don't have to post their math work on the front doors of the school; whereas, a broadcast student's work in on display for all.  This was my dilemma:  I wanted the highest quality work from my students, but grading wasn't the way I want to motivate them.  I faced the question: how do I allow students to create quality work not driven by scores, yet still do my duties as a teacher by posting scores in a spreadsheet?  I decided on smaller more manageable...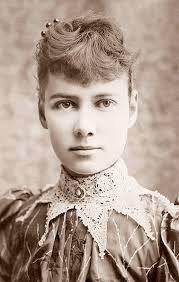 Resource and Lesson Roundup One of the most powerful aspects of journalism education is the interdisciplinary nature of the field. Teachers can tackle writing skills, critical analysis, history and the power of literacy all in one fell swoop. Since March is Women's History Month, it's a perfect time to feature the history of women in journalism. Students are often surprised when they learn that women have been at the forefront of most social and literary movements—including journalism. Two trailblazing female journalists who provide ample opportunities for lesson-planning are Ida B. Wells and Nellie Bly. In the late 1800s and early 1900s, these women broke ground and exposed great ...
View All »
SchoolJournalism.org Updates Sign-up
Sign up
now to receive free weekly e-newsletter for teaching tips, training, journalism apps and more!
Like Us On Facebook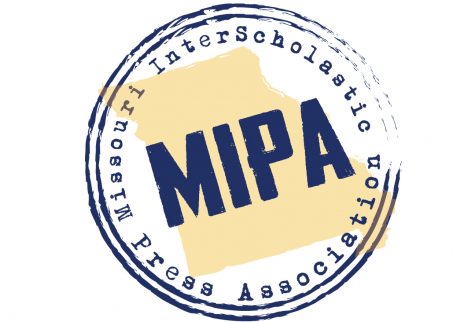 MIPA is a state organization working in association with the Missouri School of Journalism; Journalism Educators Association, JEA; and the National Scholastic Press Associ...

The first school of its type in the world, the Missouri School of Journalism educates students for careers in journalism, advertising and other media fields by combining a strong l...
View All »