The need for Media Literacy and Digital Citizenship in school curriculums cannot be denied. However, I have a radical proposal. Can we emphasize in those lessons themes that include kindness and respect for others? Just a few weeks ago, I saw two prime examples of why incorporating Character Education traits into our lesson plans is a must. Example #1: One of my broadcast students, Jade, was working out with her boyfriend at a local gym. Unbeknownst to her, a complete stranger took photos o...

The Missouri School of Journalism just redesigned the print presentation of The Journalist's Creed. Please feel free to download here, share this, make copies, hang it as posters, etc. Walter Williams' words are timeless!...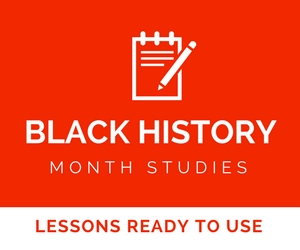 On Feb. 6, 2016, Beyoncé released "Formation," a surprise new single and music video. The next day, she performed the song during the Super Bowl halftime show. The music video itself featured stunning imagery of southern African American pride, and included painful imagery as well, including Katrina floodwaters, an empty swimming pool and police in riot gear facing a young African American boy dancing (with the words "stop shooting us" written on a wall). The Super Bowl performance featured dan...
View All »
In my news writing course, much of our focus is on interviewing, grammar and AP style. It's more of a skill-and-drill class than any of my other courses, and I sometimes struggle with stimulating or maintaining student passion about the discipline (much more so than, for example, Diversity in the Media, or my other courses that focus on critical analysis via Socratic seminar). Since news writing is a gateway course to higher-level journalism courses, the rigor and focus on skills is important. However, this semester I integrated more historical perspectives and current commentary about the news media to highlight the dire importance of the profession. Resources ranging from the Annenberg C...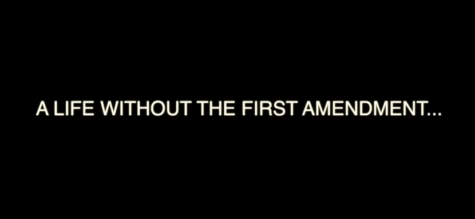 East Central College in Union, Mo., and SchoolJournalism.org are excited to announce the winners of our First Amendment Matters PSA Contest. We received entries from all over the United States and selecting the honorees was not an easy task. The judge said: "My judging was focused on the students having a clear understanding of the First Amendment and not providing a blanket 'right,' but that the rights afforded to us are specifically about these freedoms not being infringed upon by the government. I also looked for creativity at conveying that message." Honorable Mention: "Five Freedoms" https://www.youtube.com/watch?v=CISKyGPS8Uk&feature=youtu.be Washington High School in Washington, Missouri Produced by Cassidy Lesire, Emma Hilsabeck, and Emily Pull Adul...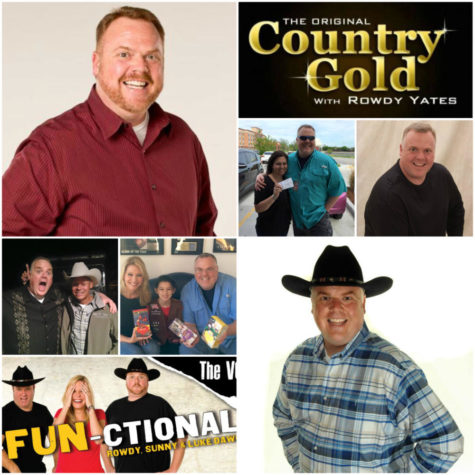 With current media trends, radio is sometimes forgotten as a viable career path for media students. However, radio is alive and well in 2017. SchoolJournalism recently had the opportunity to pick the mind of country radio DJ Rowdy Yates. Rowdy has tips for teachers and students, but who is Yates? Here is a little background information: He was born in Fort Worth, Texas, and knew from an early age he wanted a career in radio. Rowdy got his first break in radio at the age of 15 in Denton, Texas. Currently, Rowdy is on the air in the mornings on 98.5 KVOO in Tulsa, Okla. You can also listen to him host the nationally-syndicated "Original Country Gold with Rowdy Yates" on Saturday nights....
View All »
SchoolJournalism.org Updates Sign-up
Sign up
now to receive free weekly e-newsletter for teaching tips, training, journalism apps and more!
Like Us On Facebook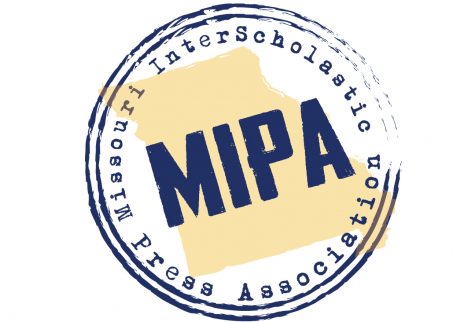 MIPA is a state organization working in association with the Missouri School of Journalism; Journalism Educators Association, JEA; and the National Scholastic Press Associ...

The first school of its type in the world, the Missouri School of Journalism educates students for careers in journalism, advertising and other media fields by combining a strong l...
View All »