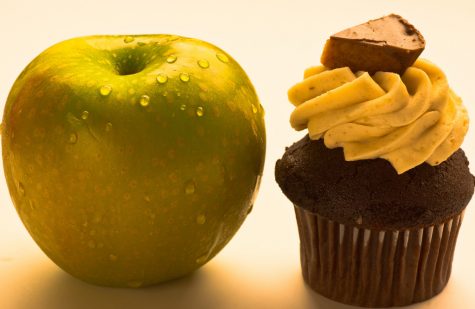 Resolving to eat healthier is a common new year's resolution. Moving away from the holiday gluttony of dips and roasts and cookies can be difficult--after all, in our society, it's fast, cheap and easy (not to mention addictive) to feed our cravings for junk. While many of us will resolve to try to slow down and make better food choices, so also must we resolve to drastically improve our news media diets while teaching and encouraging our students to do the same. It's quick and easy to read headlines... Read More »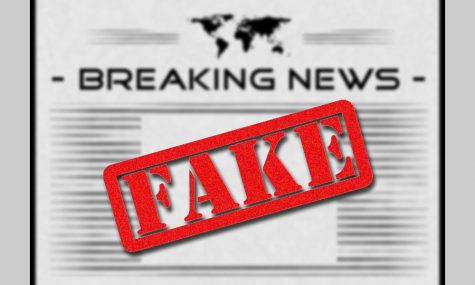 How do we help our students? Try these links: ~ What is Fake News? How to spot it and what you can do to stop it.  ~ Making News Literacy a Trending Topic ~ Reliable Sources Lesson Plan ~ 7 Reasons to Include Current Events in Your Lessons ~ What Comes Between Fake News and Students? Educators!  ~ Fake or Real? How to Self-Check the News and Get the Facts... Read More »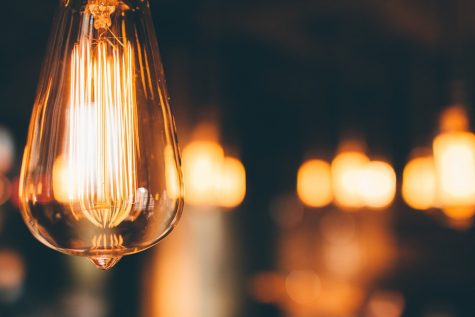 When we ask students to critically analyze texts and ideas, the most powerful moments often occur when they flip on the lightbulbs themselves--not when we do it for them. Students will look sheepish when they admit they get their news from Facebook headlines; they know--at least on some level--they need to be more critical in their news consumption. "Where do you get your information, and how do you know you can trust it?" are critical questions for us to be asking our students and ourselves. ... Read More »
View All »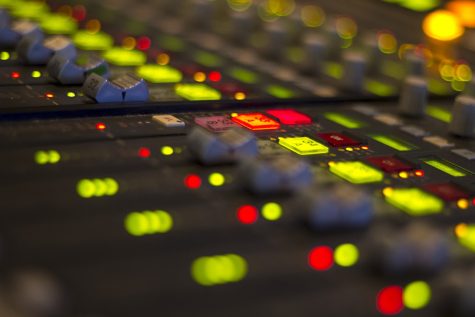 Broadcast studios are notoriously expensive and complicated. In the last six years, I have attempted again and again to create a studio that is effective and affordable. Thanks to a $500 Lowe's Toolbox Grant I was able to provide a professional space for video and photography (the shopping list is here). This type of grant doesn't buy everything you need, but it was a good start. First, a permanent space is needed so you don't have to disassemble your backdrop and set up lights every time. My design could be used inside a classroom with a little work. I am fortunate I share an advanced-art studio in the school's art department across the hallway from my classroom. The studio floor sp... Read More »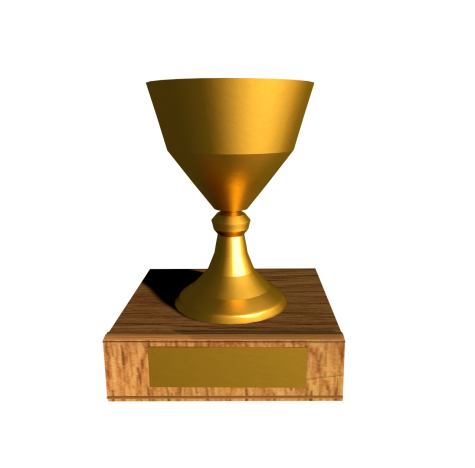 Boehringer Named JEA's 2017 National Broadcast Adviser of the Year. For the full story visit HERE.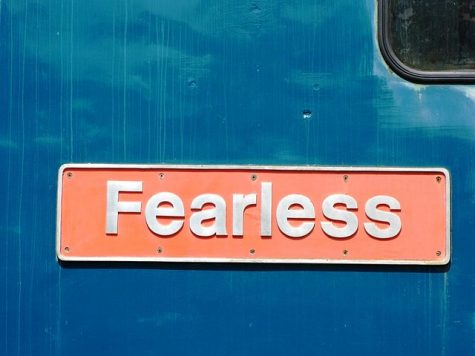 Here are some tips from four professionals for students interested in pursing a career in print, broadcast, or radio. Feel free to share these tips with your students: "I'd say my best advice for those wanting to get into the profession comes from my old news director atKOMU, Stacey Woelfel. I was constantly nervous about live shots or covering hard stories. He told me to 'be fearless' and that's always stuck with me. In journalism, you're constantly thrust into uncomfortable situations whether it's talking to a murder victim's family or holding a public official accountable. You need to muster up the confidence and remember who you're doing this for: the viewer. You never know how ... Read More »
View All »
SchoolJournalism.org Updates Sign-up
Sign up
now to receive free weekly e-newsletter for teaching tips, training, journalism apps and more!
Like Us On Facebook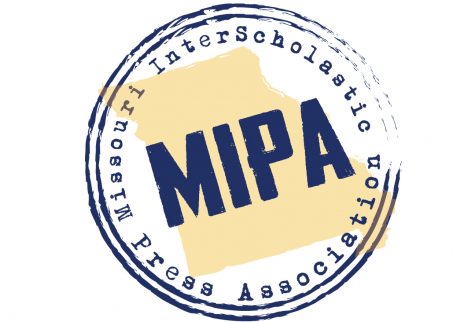 MIPA is a state organization working in association with the Missouri School of Journalism; Journalism Educators Association, JEA; and the National Scholastic Press Associ... Read More »

The first school of its type in the world, the Missouri School of Journalism educates students for careers in journalism, advertising and other media fields by combining a strong l... Read More »
View All »