Tips for Journalism Programs Challenged to Implement an E-Learning Format
As many schools and districts move to an e-learning format, this leaves production-based classes without their studios, equipment, and software. This doesn't mean learning stops. The key is to give students options.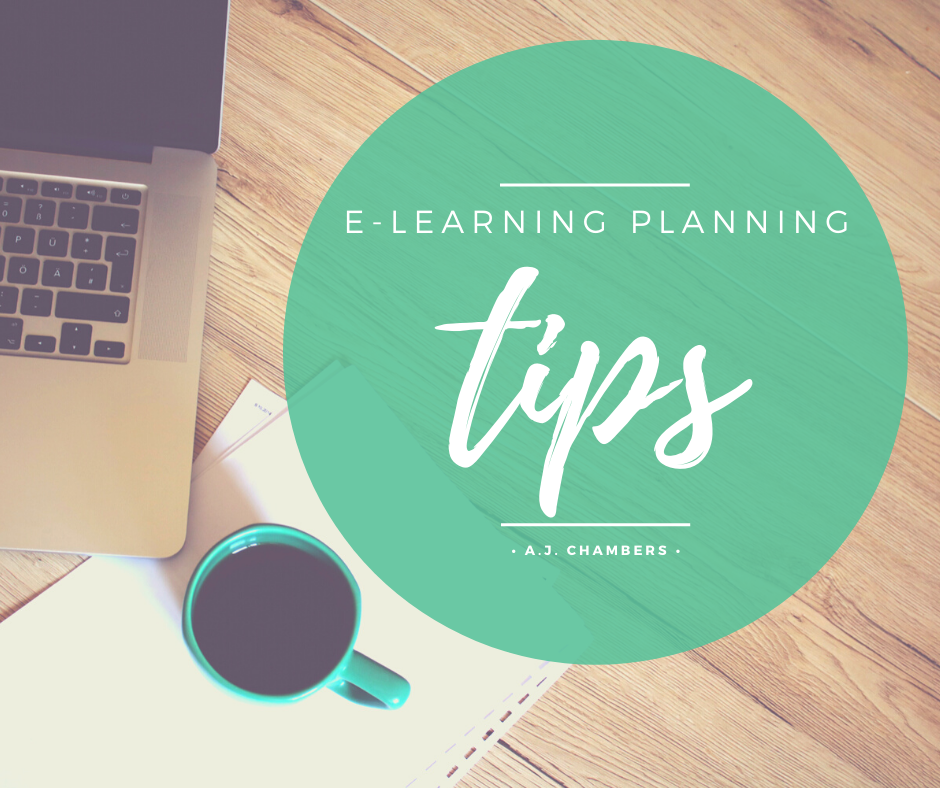 Continue telling stories
Of course, we want students to report the events around them. They can do this on their devices and post to their social media accounts. They can edit on their phones or online using software like WeVideo. A student can tag the teacher in all of his or her posts for their grade. In an ideal world, our students will want to continue producing.
However, not all students have the same drive or family support. This is where flexibility and other assignments come to play. 
OPTION ONE: Ask students to be "the judge." Give students links to examples of scholastic journalism and ask them to evaluate the pieces. Some examples of scholastic journalism can be found on the NSPA website. You can assign individual contest entries or Pacemaker winners. You can give a student any prompt, but I ask my students to give specific strengths and weaknesses and then ask them to evaluate how they can apply what they viewed to their own work using this form.
OPTION TWO: I ask students to view a local news report and deconstruct what they viewed using this form. You can assign specific videos or even CNN-10. This is a basic recall activity, but it gets students consuming media and evaluating how they can apply what they see to their own work.
OPTION THREE: Get students to plan, shoot, and edit a 6 shot, 6 word story. Don Goble has tons of resources on how to create one. They are quick and easy. Students will be able to be creative and still practice some basics of media production.
Leave a Comment