Taking StratComm from a Tiny Blip to a Major Component of Journalism Education
When I started teaching 22 years ago, strategic communication wasn't on my radar, but in the past three years it has become a major part of my vocabulary.
Simply defined: "Strategic communication is an umbrella term used to describe the activities of disciplines including public relations, management communication, and advertising."
It's becoming a field of study that more and more colleges are offering, including the Missouri School of Journalism  strategic communication degree.
For me, as an educator, the big question I faced was, "How do I give my broadcast students a taste of the StratComm world?"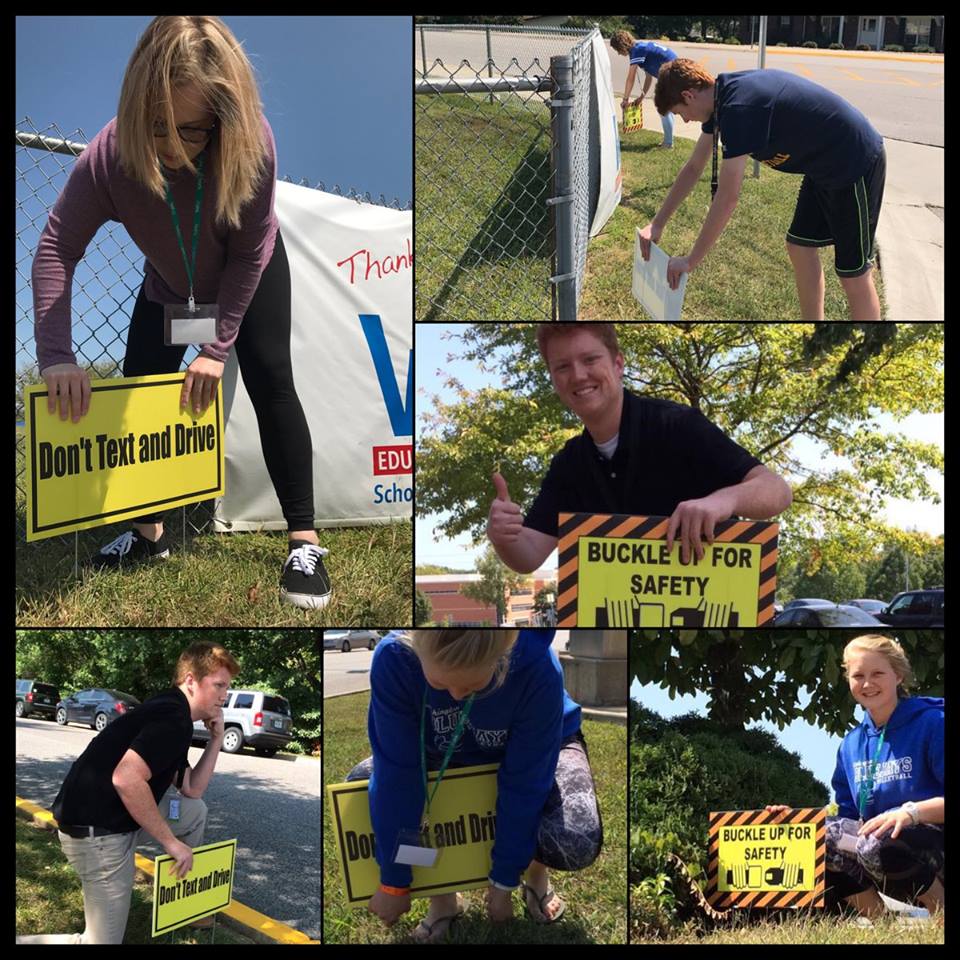 The answer became crystal clear when my students participated in two programs Missouri has to help increase highway safety among teens: It Only Takes One and TRACTION. What originally started out as participating in a state-wide public service announcement contest has evolved into something much bigger than I ever imagined.
Highway safety is the ultimate spring board for jumping into a StratComm project. It is a win-win situation. By creating and implementing a StratComm plan focused on saving the lives of our students, BJJTV students learn what Strategic Communication is about by making a difference in our community.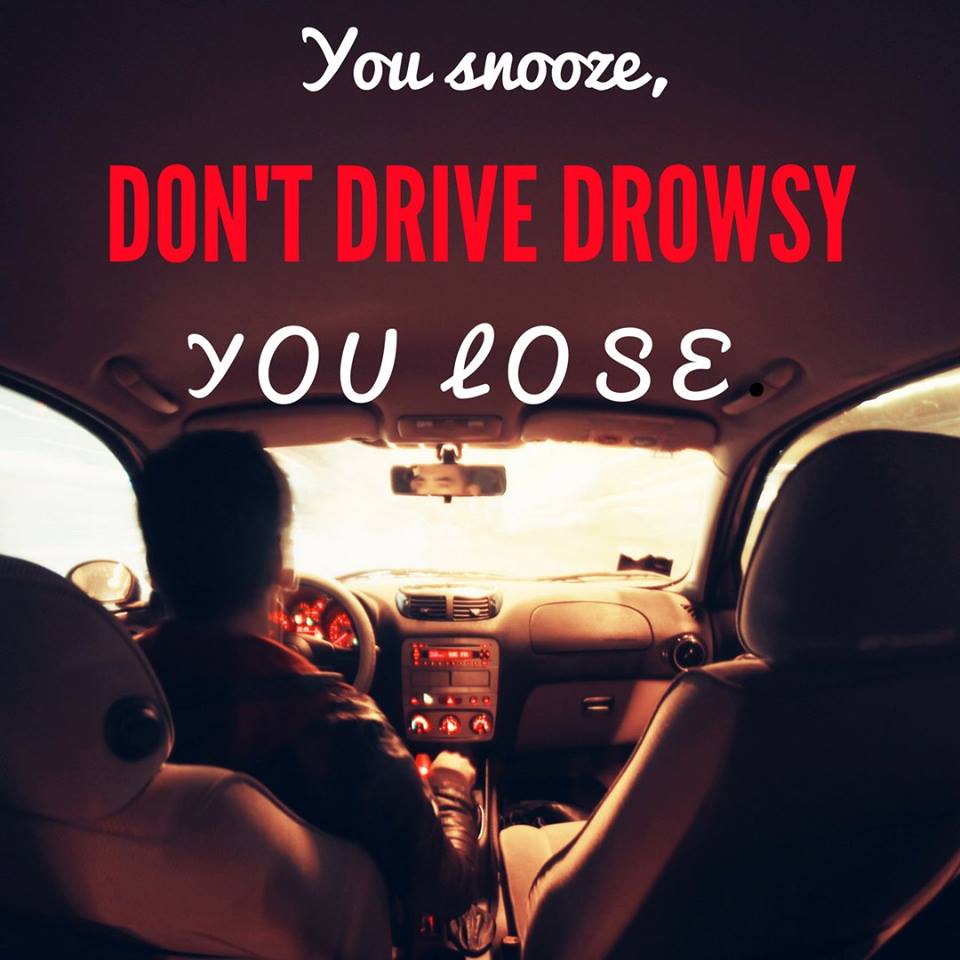 How does this look in action? Staff members have worked both individually and in teams creating graphics to address drowsy driving, impaired driving, and/or seatbelt use. We have printed color flyers to hang around school and posted the graphics on our BJJTV social media accounts.
Staff members have also worked in teams to create public service announcements about the before-mentioned topics, as well as feature stories. Those real-life stories really impact our viewers. All PSAs and stories air on either the weekly announcement program "The Friday Show" or our bi-monthly feature-magazine "Blue Jay Journal TV."
BJJTV gathers data to share with our student population, community, and MoDOT. We conduct two unannounced seatbelt checks yearly to see how our StratComm plan works. Last school year, we jumped from just a little over 50 percent of student drivers and passengers buckled to more than 80 percent. This year, we aim for even bigger results.
Beyond all that, the TV staff has brought in professional speakers thanks to the relationship we have formed with MoDOT's Safety Division. Last spring, we had TyREDD and Think First speak to all of our freshmen during the school day. TyRedd addressed drowsy driving, while Think First discussed distracted driving, impaired driving, and seatbelt use. Both programs featured survivors of crashes, or families who have experienced loss. It was an emotionally-charged afternoon. That evening a parent and her son stopped me in a church parking lot to express their gratitude for having the speakers come to our school. They also shared their story of a relative who was severely hurt by a distracted driver. It was a moment I will not forget any day soon.
Just a few weeks ago, on Oct. 19, we were able to host a parent and teen night featuring First Impact. Their focus is educating parents and teens about the Graduated License Law and safe driving choices. This program is unique in that it isn't just parents hearing one message and teens another message. Moms, dads, and their teens were all together getting the same information at the same time. It's important to note that First Impact was not held during the school day. This event required my students' help in spreading the word with flyers and social media posts, as well as encouraging our school district to promote it, too. People didn't just magically know to come. It was a true team effort to spread the word.
BJJTV
In the end, creating and implementing a strategic communications plan promoting safe driving has been a wonderful experience the past two school years. BJJTV students learned more about the StratComm process and we are seeing positive changes in our student drivers.
Is this a project your school can take on? I think so. Embracing a StratComm plan to address a serious issue teens face could have an incredible ripple effect upon a school and its community. I hope you'll consider creating a strategic communications platform as a staff, and please consider sharing your results with us at schooljournalism.org  by commenting below.
Leave a Comment