Women's History Month: Trailblazing Female Journalists
Resource and Lesson Roundup
One of the most powerful aspects of journalism education is the interdisciplinary nature of the field. Teachers can tackle writing skills, critical analysis, history and the power of literacy all in one fell swoop.
Since March is Women's History Month, it's a perfect time to feature the history of women in journalism. Students are often surprised when they learn that women have been at the forefront of most social and literary movements—including journalism.
Two trailblazing female journalists who provide ample opportunities for lesson-planning are Ida B. Wells and Nellie Bly. In the late 1800s and early 1900s, these women broke ground and exposed great injustices with the power of undercover reporting, investigative reporting, writing and publishing.
Below you will find a roundup of information and lesson plans that can be adapted to various age groups.
Ida B. Wells (1862 – 1931): Investigative Journalist and Newspaper Editor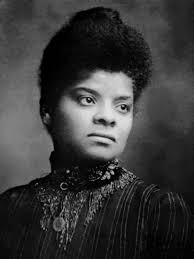 Nellie Bly (1864 – 1922): Undercover and Investigative Journalist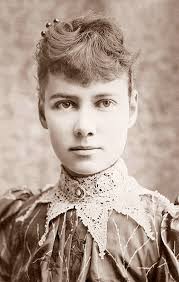 Are your students eager to learn more? Check out "Women with a Deadline" at the National Women's History Museum and  "The 22 Outstanding (Women) Journalists in the Last 100 Years" at The Atlantic.
Leave a Comment